Sugar High 20" - Impala Pink
or make 4 interest-free payments of
Activating this element will cause content on the page to be updated.
Shipping
Shipping times vary depending on your location. All orders are shipped from Southern California. Read more here.
Returns
We will happily exchange or refund your item within the given time frame*, provided the item and its packaging is in the original condition (NOT USED). Read more here.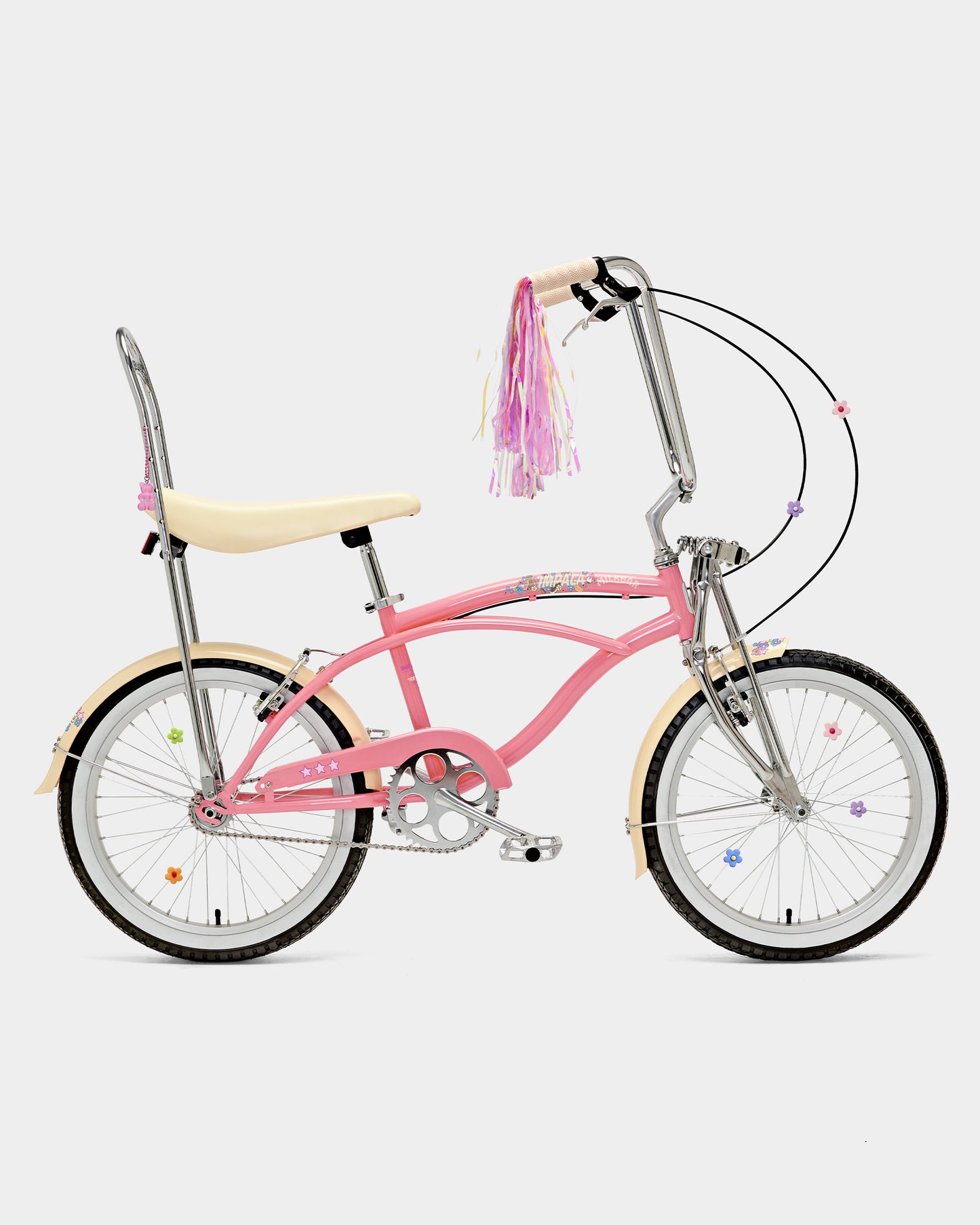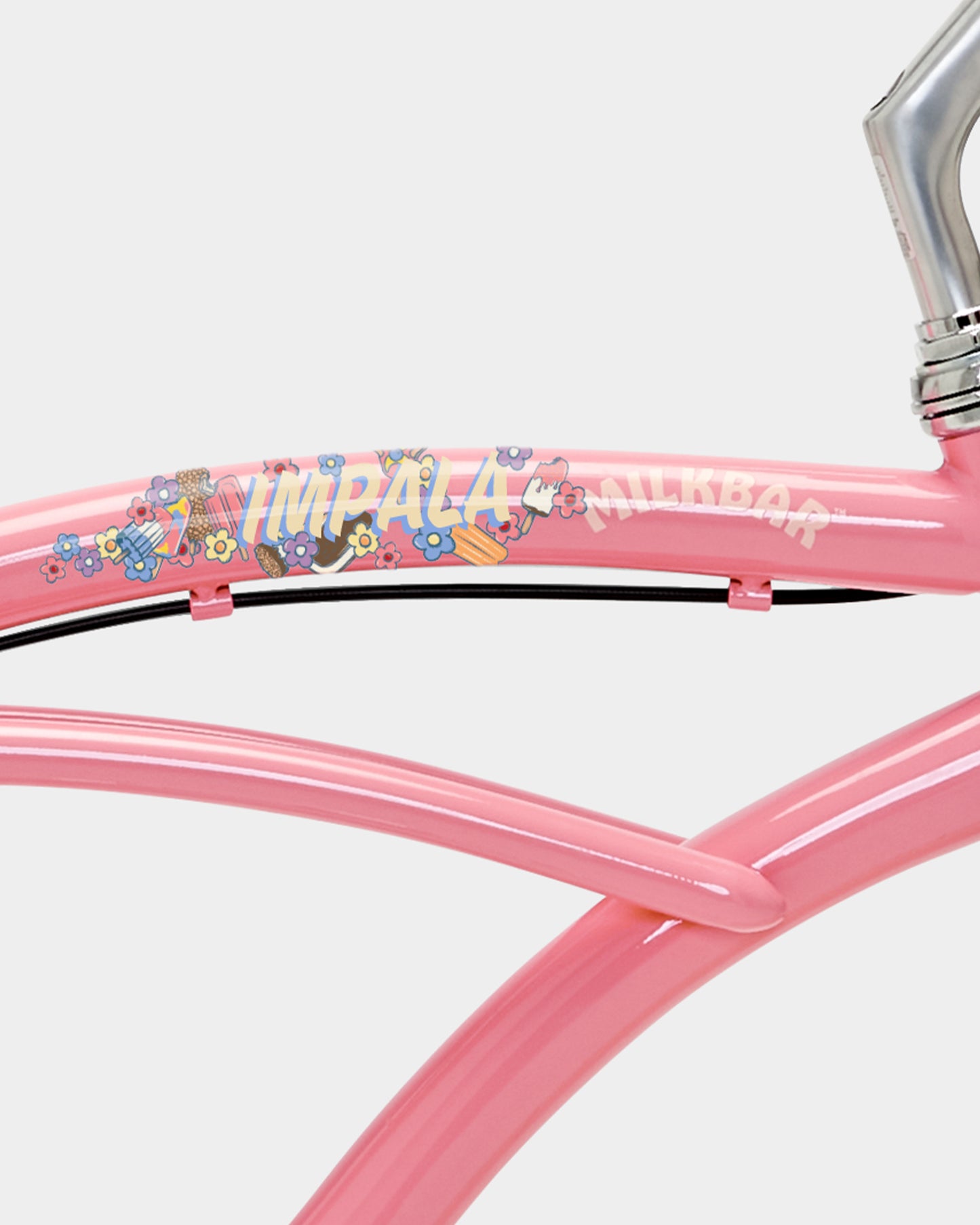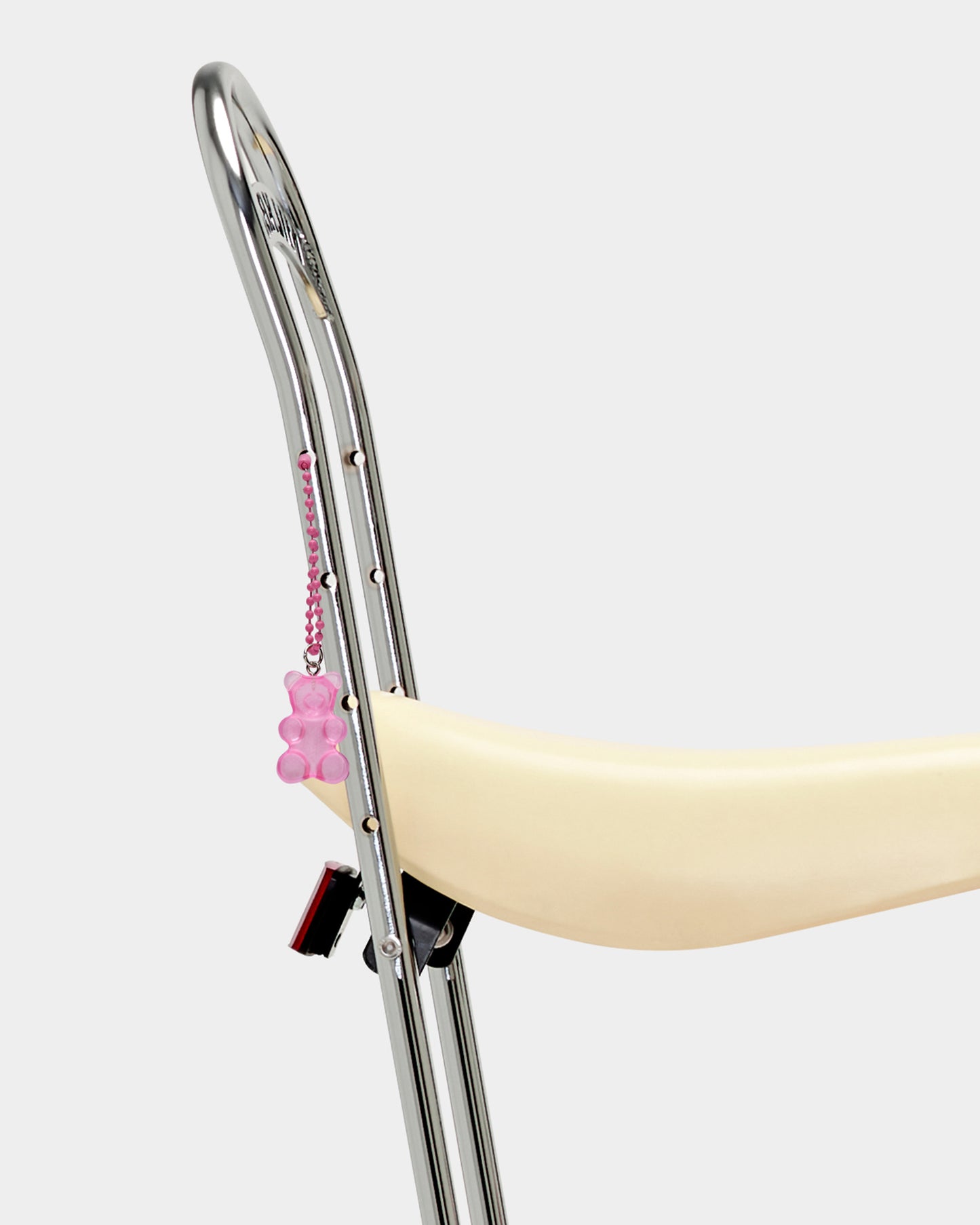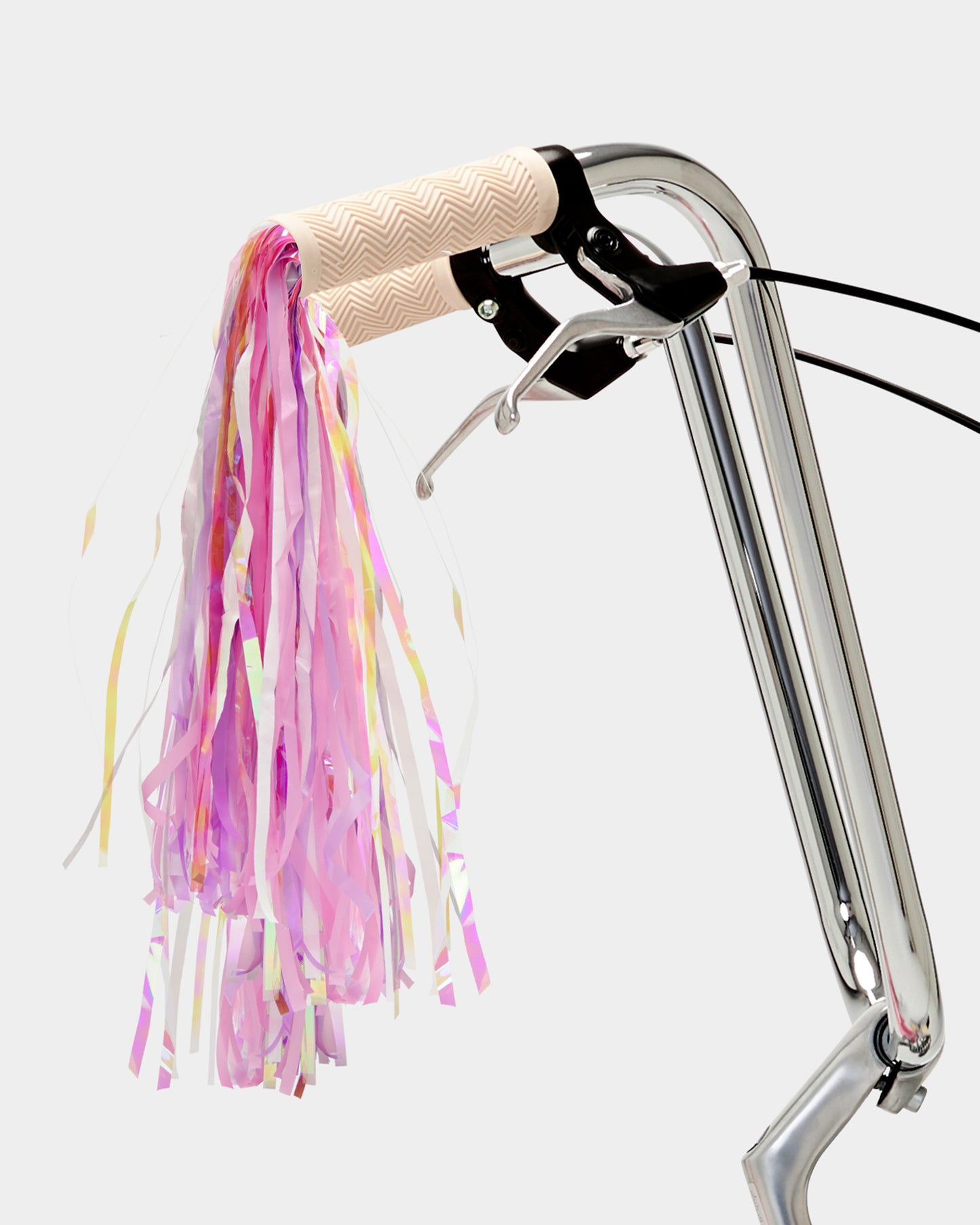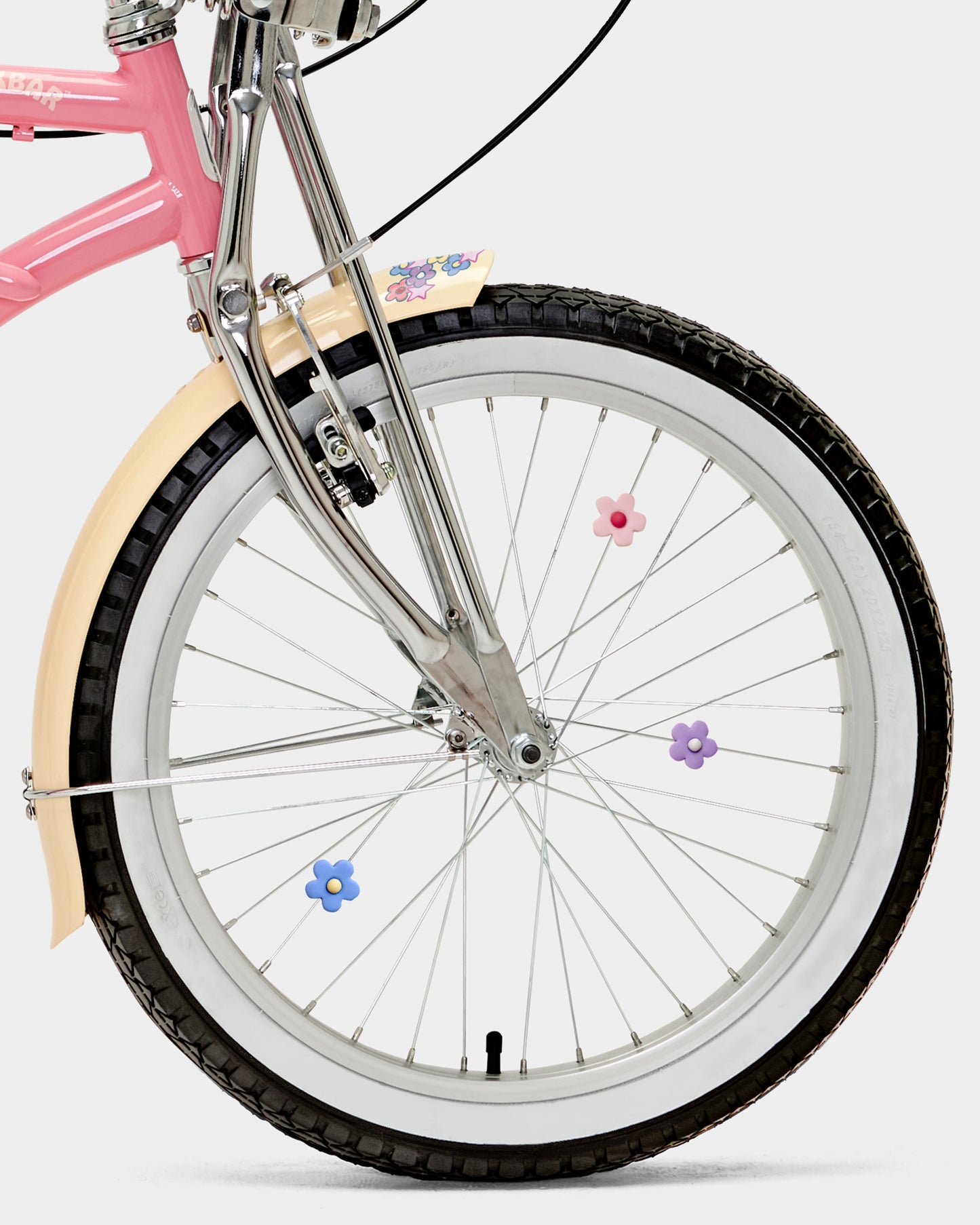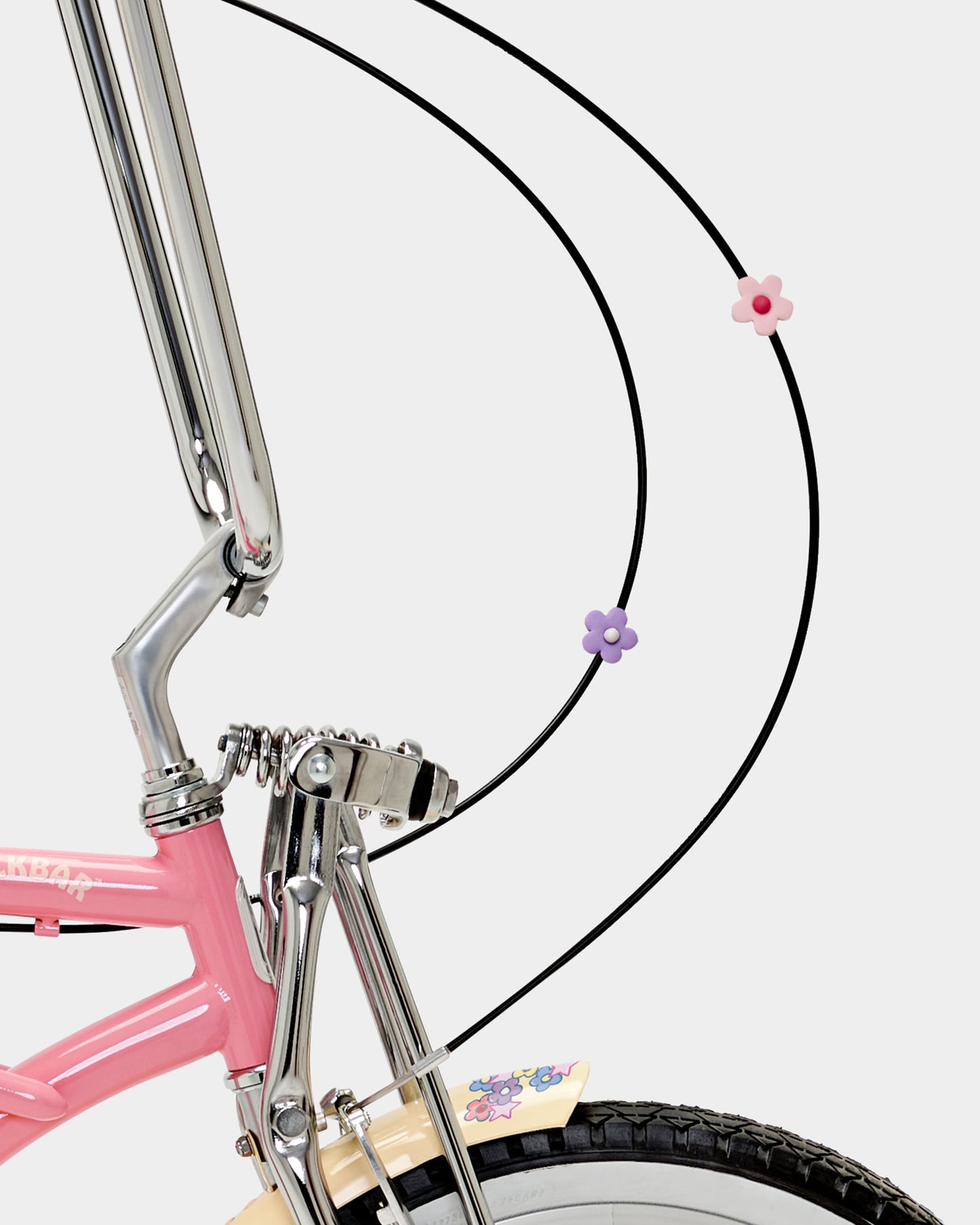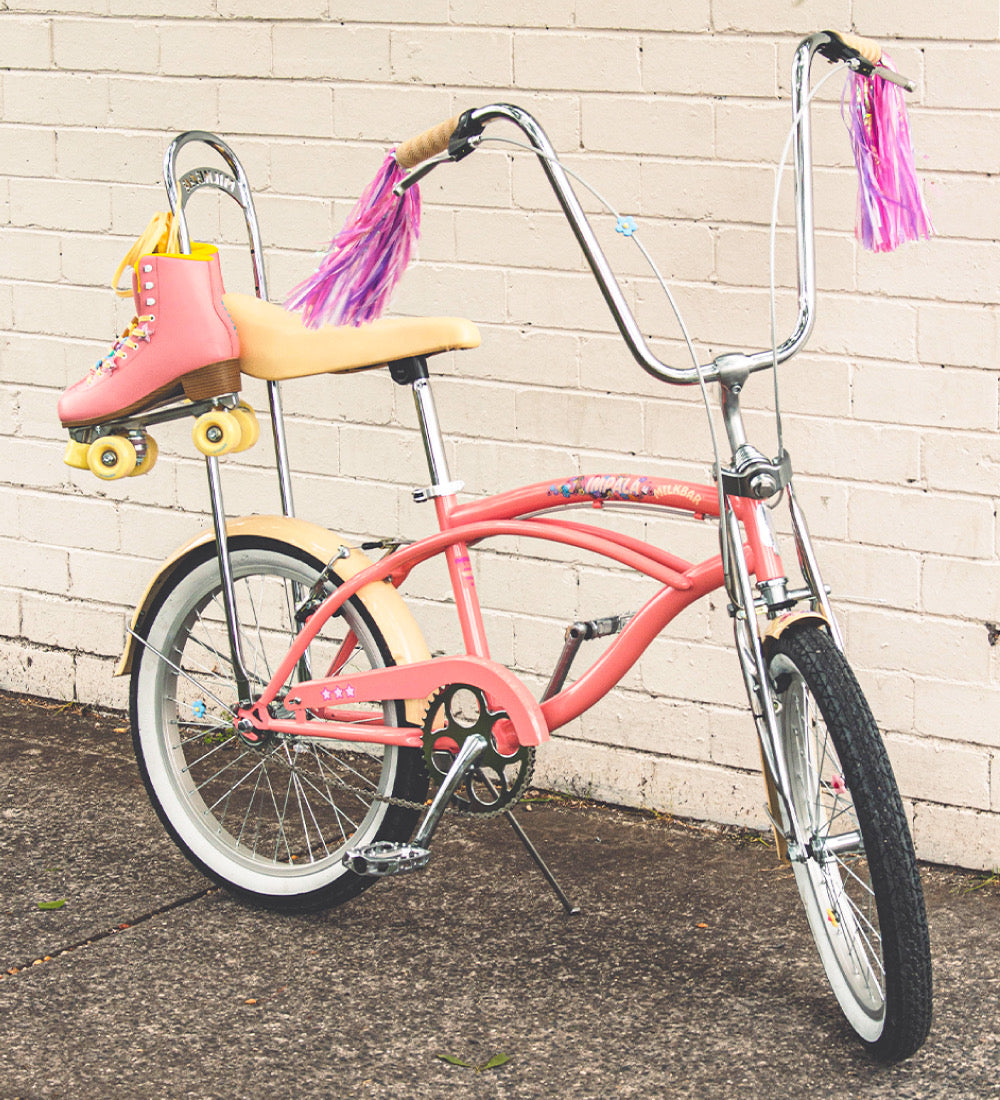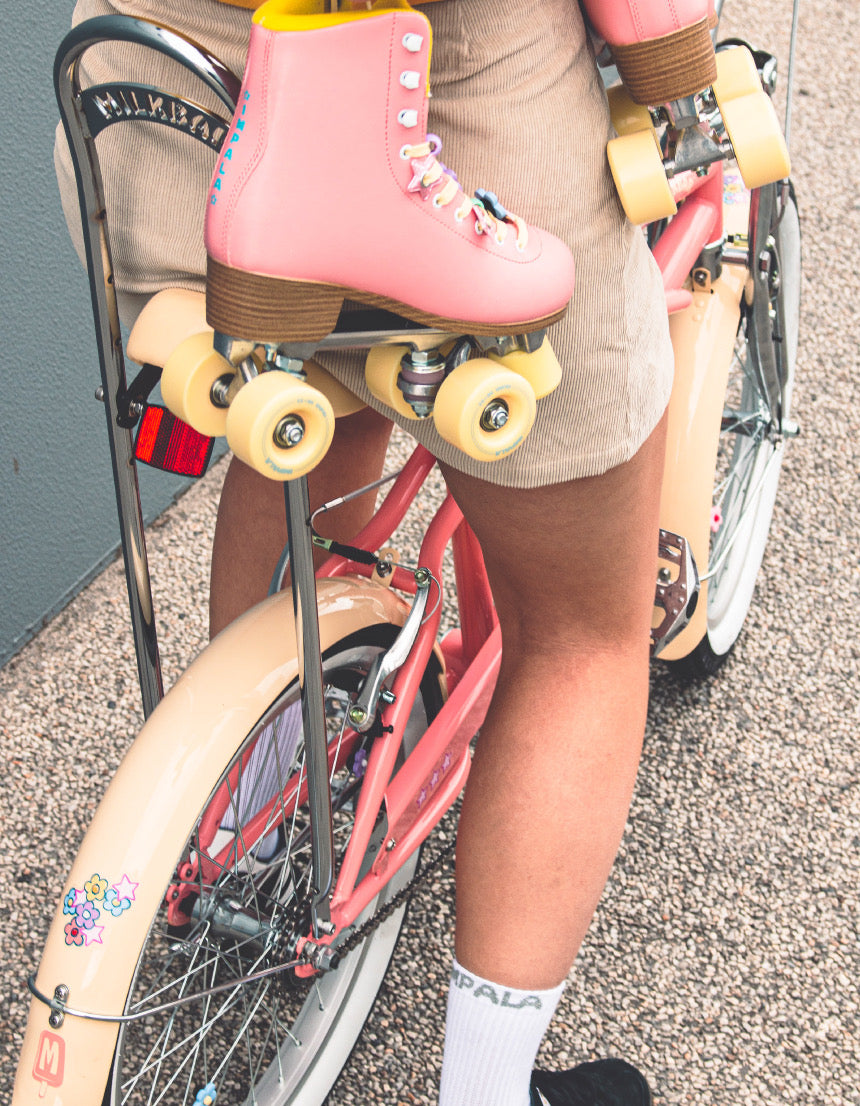 LIMITED EDITION
MilkBar Bikes x Impala
We have teamed up with MilkBar Bikes to create a limited edition bike, made just for you. 
We've added our take to their popular 'Pink Lemonade' 20" bike and it's all about the detailing – custom hand drawn sticker artwork, handlebar tassels, spoke charms, jelly bear chain. 
Available for a limited time only!
MilkBar Bikes
Milkbar is made for you.

Most bikes are boring. That's fine. But here's the thing…You're not. You're epic and individual. You've got youth on your side or you're still youthful inside. And that needs a new bike with style — not boring. A new bike listens to your music loud. It's happy to lay in the park late or hold your ice cold drink and not melt over an ice cream drip. It says 'Yes' not maybe. A new bike exists to help you find freedom. The simple kind. Roaming summer streets. Breeze wrapping itself around your ears with the playlist your friend just made you. This thing carries dreams, hopes, school books and vinyl records. It's a getaway. A gateway.

For more visit milkbarbikes.com or @milkbarbikes
LEARN MORE