Impala Neptune Surf Skate - Char Bataille
IMPCB005
or make 4 interest-free payments of
Activating this element will cause content on the page to be updated.
Free Shipping On Orders Over $100
*In The Continental US
Shipping
Shipping times vary depending on your location. All orders are shipped from Southern California. Read more here.
Returns
We will happily exchange or refund your item within the given time frame*, provided the item and its packaging is in the original condition (NOT USED). Read more here.
Your IMPALA Quad Skates ("Product") have been designed for your enjoyment. Please read this document carefully for details about the guarantees and warranties that are applicable to the product.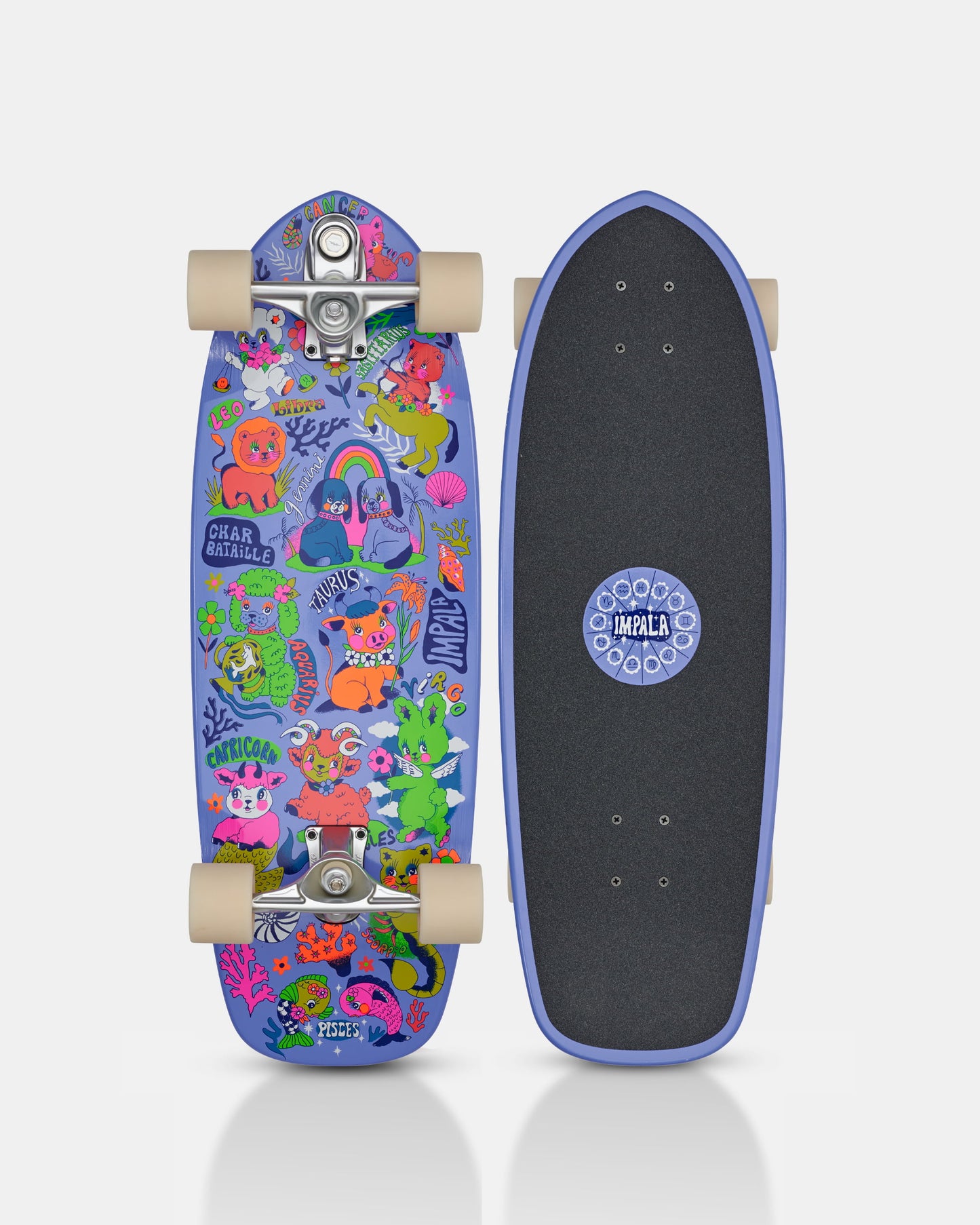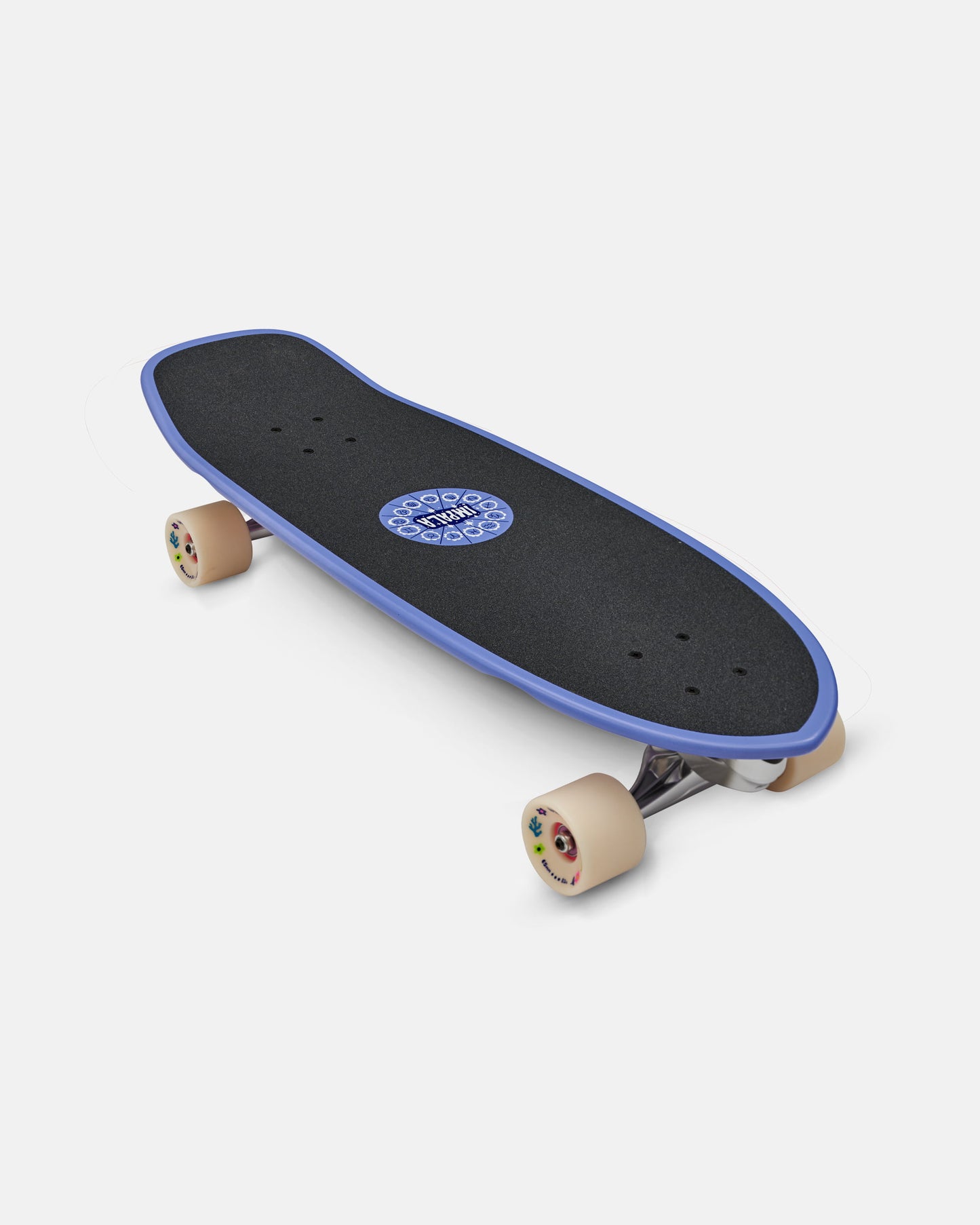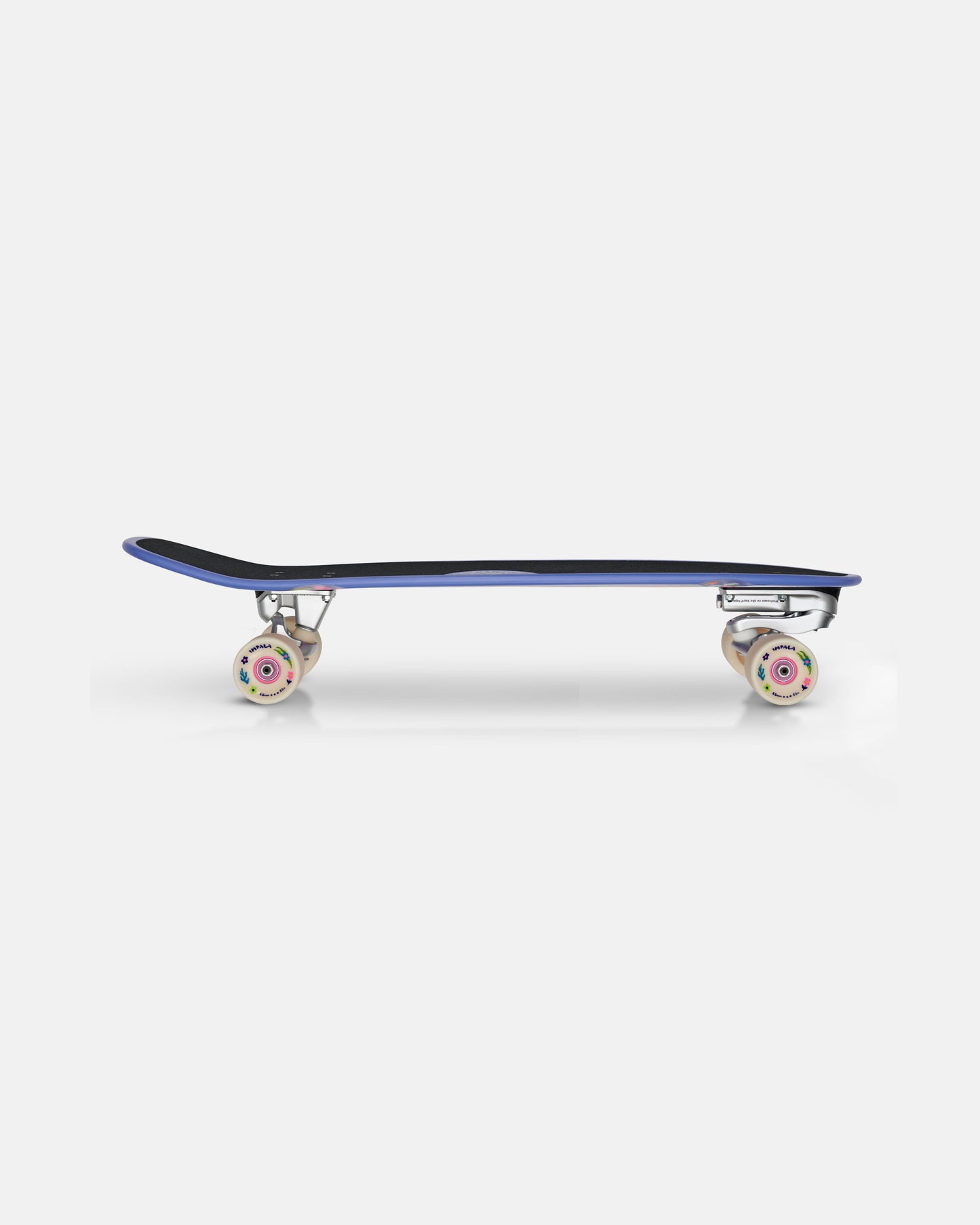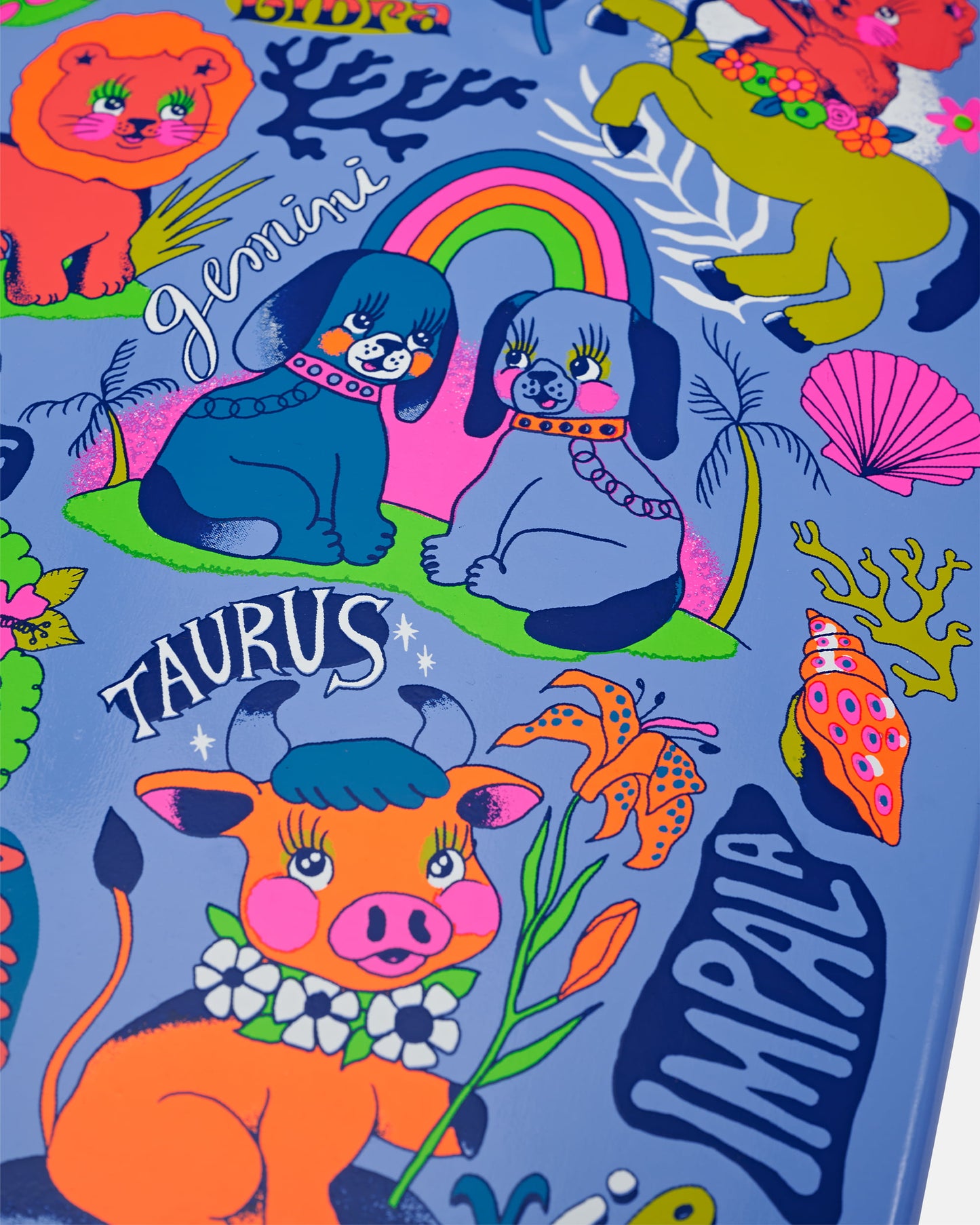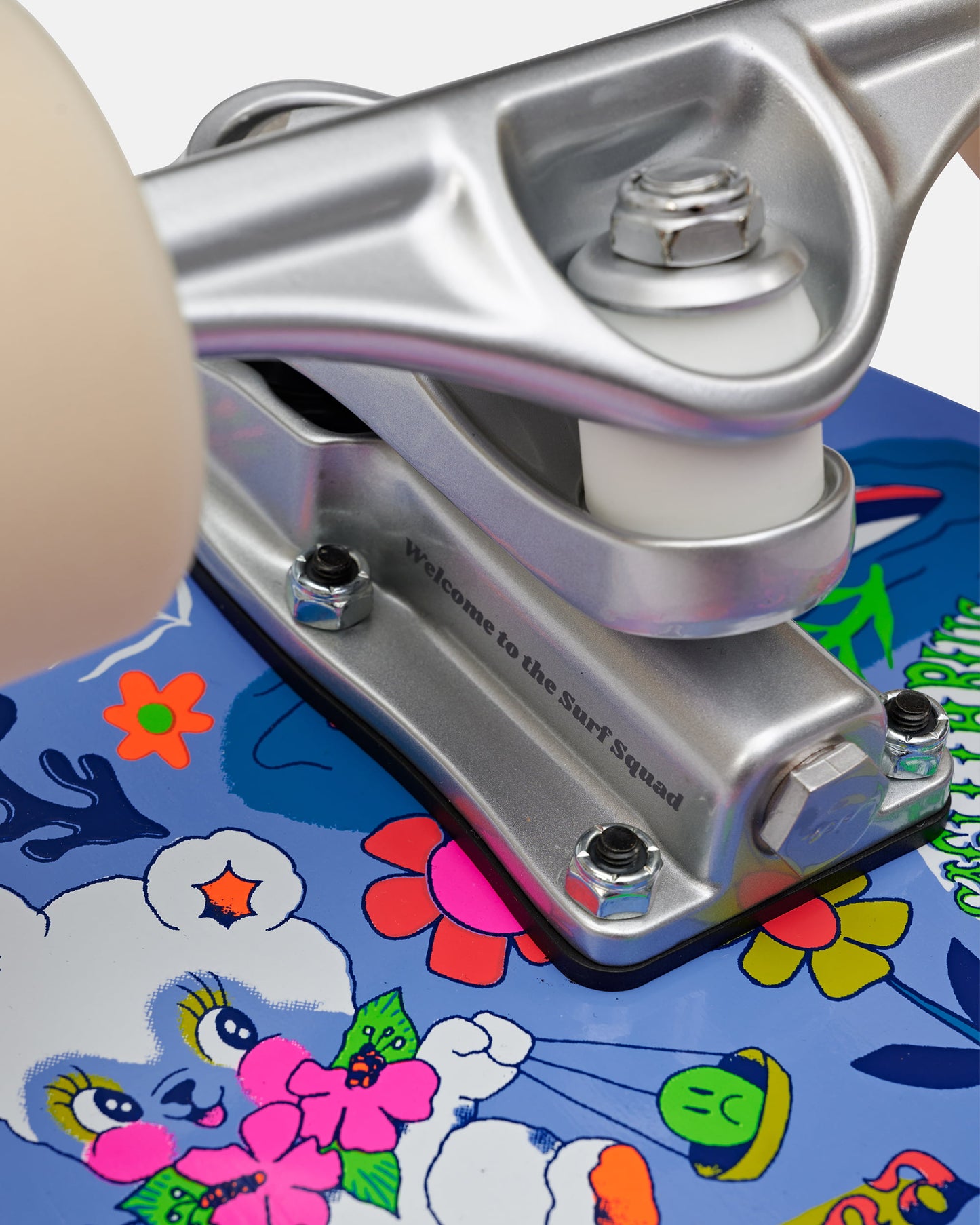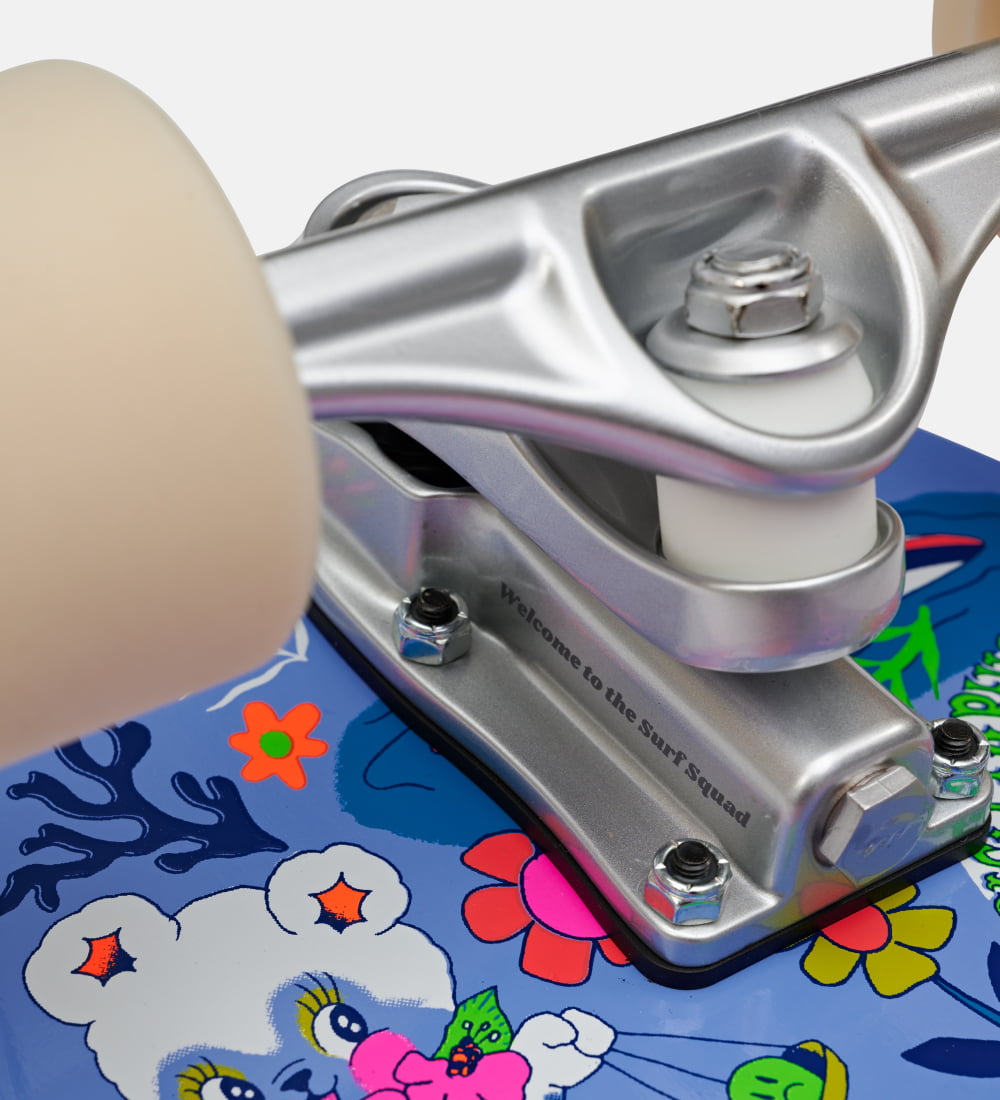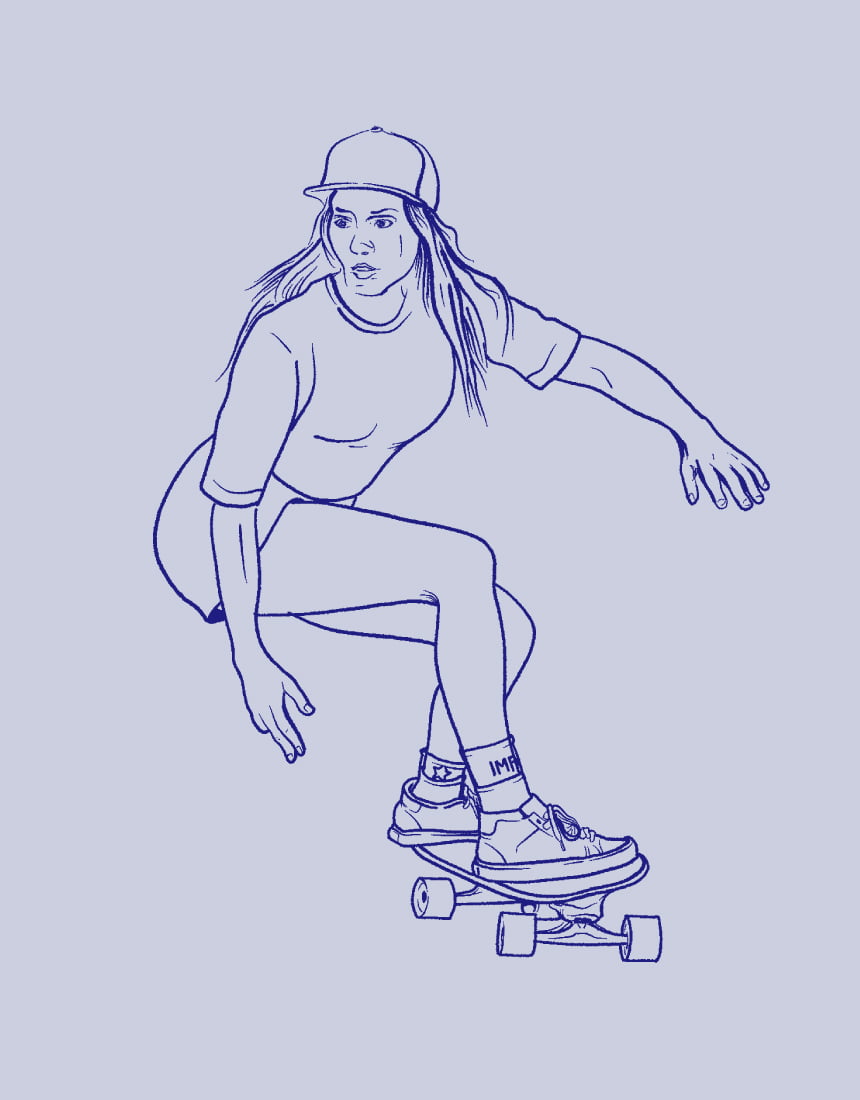 BRAND NEW SHAPE:
Surf/Skate Truck
Carve just like a surfboard. 
Introducing our first surf/skate board that will have you carving down the street like you were riding a wave. No need to push.